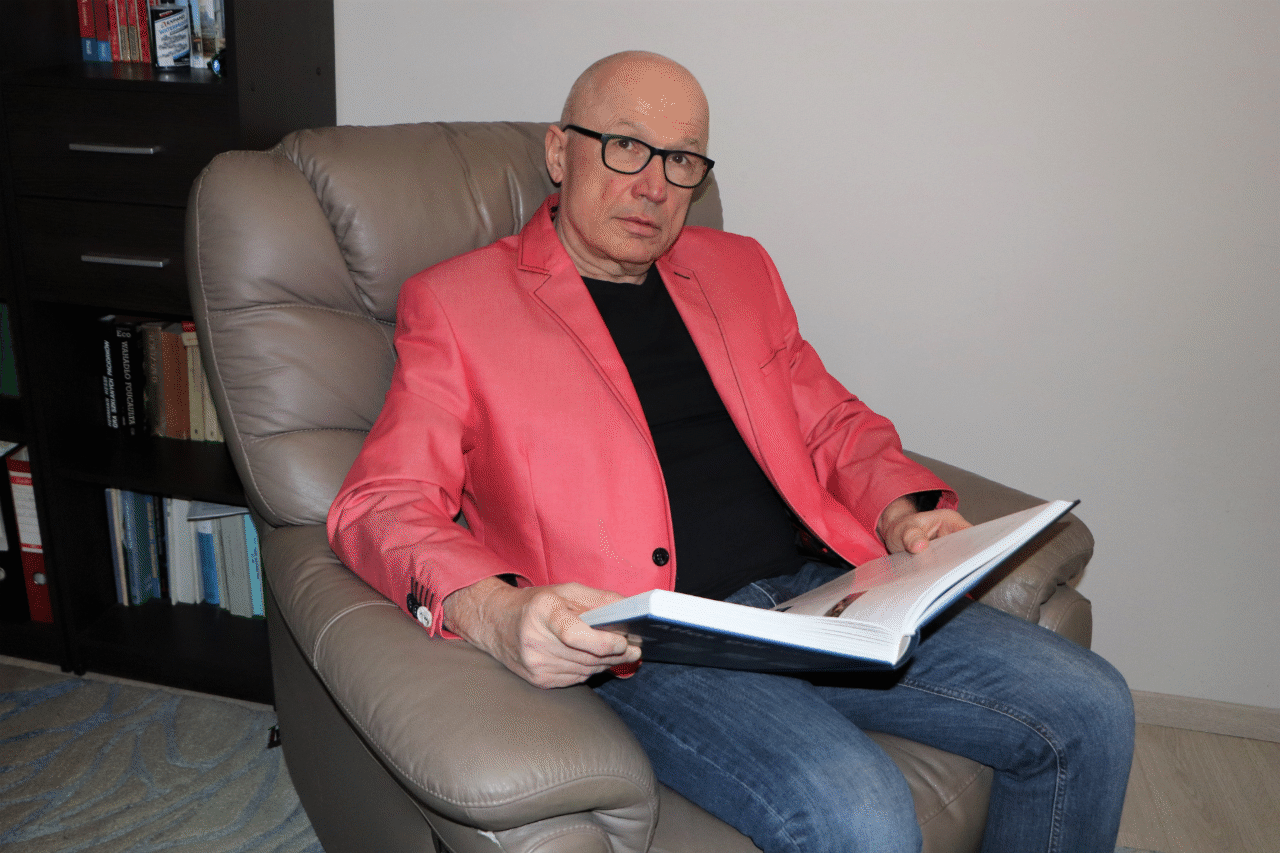 Bio
---
In 1983 I received my M.A. degree in Mathematics at Łódź University. Since then I have been working continuously in the Section of Logic, Institute of Philosophy and Sociology at Polish Academy of Sciences, as assistant, adjunct, associate professor and since 2009 as a full professor.
In 1995 Torun become the place where I am living, since then I closely cooperate with Department of Logic, Nicolaus Copernicus University in Torun.
My research belong to the main stream of ideas coming from the heritage of Lvov-Warsaw School of Logic determined by Alfred Tarski, Jan Łukasiewicz, Adolf Lindenbaum and Mordechaj Wajsberg in the subject of sentential logic and the theory of consequence operation, then extensively elaborated by Helena Rasiowa, Jerzy Łoś, Roman Suszko and Janusz Czelakowski.
My current research concern connexive logics and relating semantics.
Studia Logica
---
Studia Logica is the most important of all of my scientific activities. Studia Logica is one of the most acknowledged logical journals. It is owned by Institute of Philosophy and Sociology Polish Academy of Sciences and published by Springer. Since 1996 I have been responsible for all the day-by-day activities of the journal and since 2006 I run Studia Logica as an Editor-in-Chief.
Besides od routine activities of evaluating and publishing logical papers we run Studia Logica Library and organize Trends in Logic conferences.
Studia Logica Library consists of three book series published by Springer: Trends in Logic appears since 1995, Outstanding Contribution to Logic (since 2014) and "Logic in Asia" (since 2015).
Since 2003 we organize (about) annually international Studia Logica conferences Trends in Logic. Until 2020 there were 20 Trends in Logic conferences in the series.
For more information about the journal please visit studialogica.org and Studia Logica webpage at Springer.
Contact
---
Jacek.Malinowski@studialogica.org